I ask please that no one perform Hallelujah by Leonard Cohn!
I realize that some people have written different lyrics to this song and that would be ok but the origional lyrics are blasphemous! You can click here for an explanation of this song!

A freewill offering will be taken for most concerts

Concerts start at 6:30 or 7PM
Friday June 22nd Tom Gerdes at 6:30
Saturday June 23rd at 6:30 will be Steve Bridgmon
| | |
| --- | --- |
| | |
| | Steve at the Grand Old Opry IMCA awards. He won new artist of the year on April 5th |
The Inspirational Country Music Association Awards Show was held at the prestigious Grand Ole Opry House on Thursday, April 5th, 2018. Not only did Bridgmon perform with Allie Colleen, debuting their brand new duet radio single "You Can Always Come Home", but Bridgmon was handed the award for New Artist of the Year.
Bridgmon came onto the scene in early 2017 after winning the first round of the ICMA Talent Search Showdown in Pigeon Forge, TN. He went on to have success throughout the year with "Angels By Another Name" topping the SG Scoops Christian Country chart at #1 in June and July 2017. Angels then topped the Inspirational Country Music Top 100 Chart at #1 in January 2018. The awards show topped off a busy week for Bridgmon, adding to his resume singing the national anthem at the Los Angeles Lakers game at the entertainment capital of the world, The Staples Center in downtown Los Angeles, California.
Friday June 29th will be:
"Cece and Me"
at 6:30 PM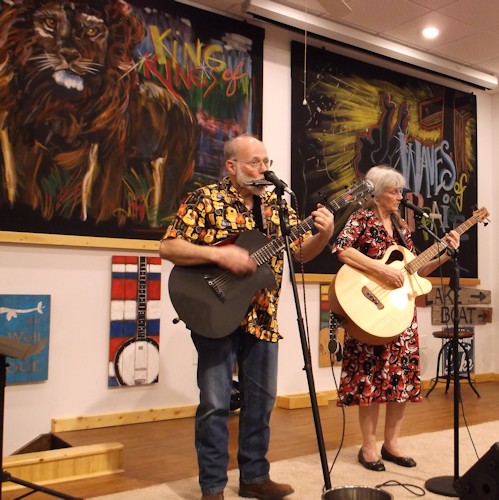 Friday July 6th at 6:30 will be Seth Crane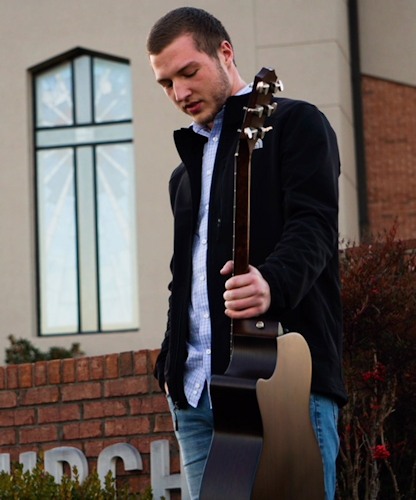 July 7th will be Ronnie Fields at 6:30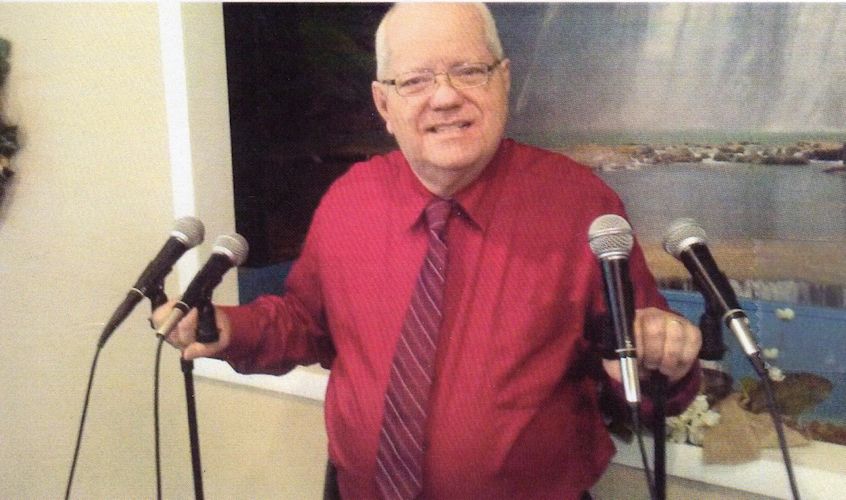 Saturday July 21st will be "The Groves"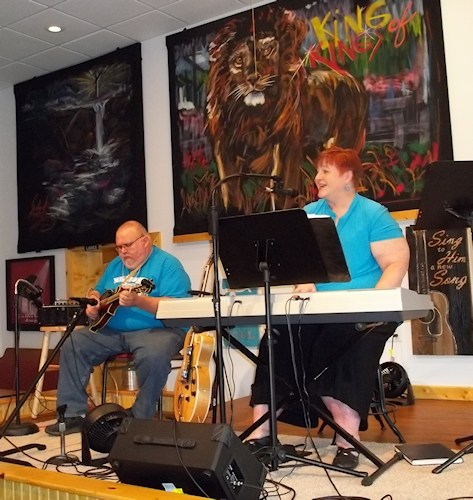 July 28th will be "Danny Robinson" and "Cece and Me"
Friday Aug 3rd at 6:30 will be Seth Crane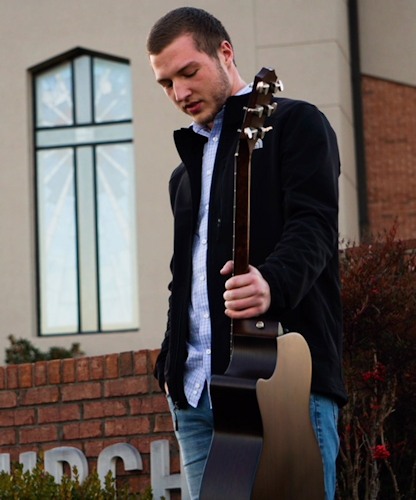 Saturday August 4th will be: "Gage Boys" at 7 PM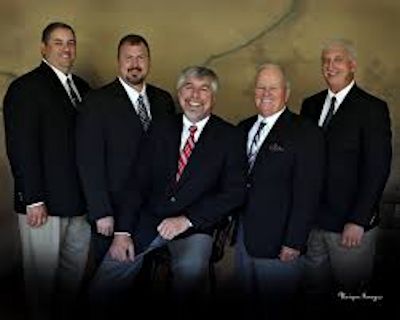 Friday Aug 17th will be "The Moreheads"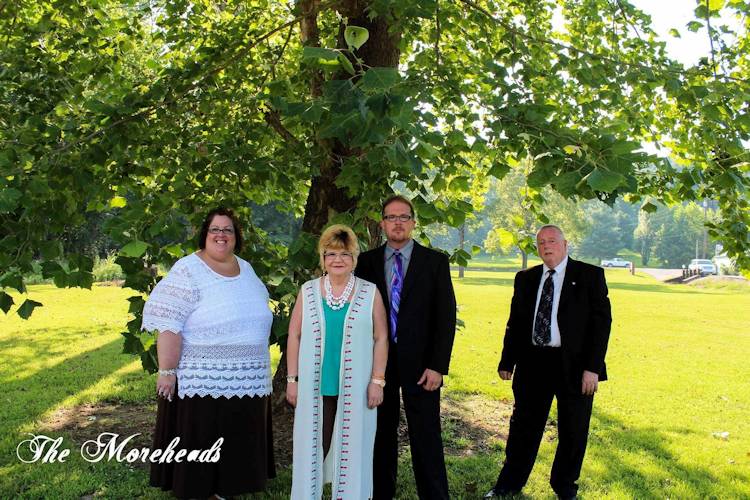 Saturday August 25th will be "Eric Horner" at 7 PM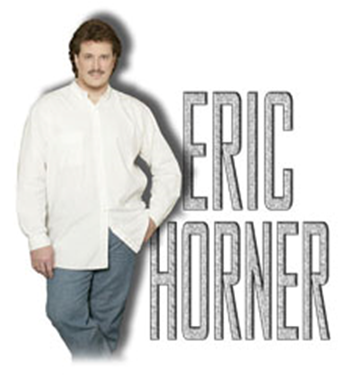 Saturday Sept 15th will be "For Heaven's Sake" at 6:30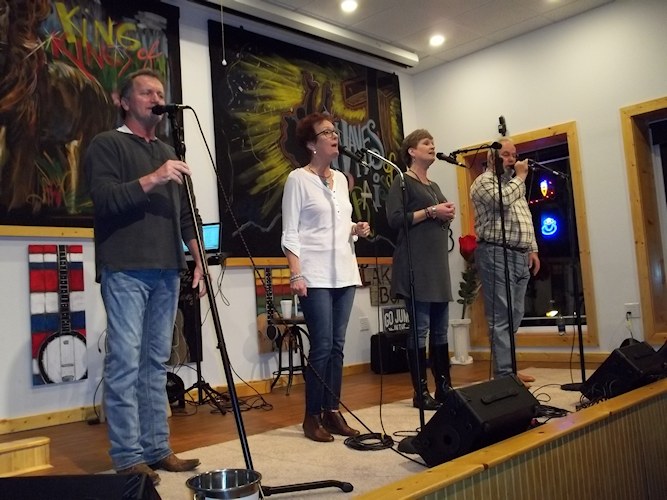 Friday Oct 12th will be Jenna Faith
Friday Nov 23rd (The day after Thanksgiving) will be
Jan Harbuck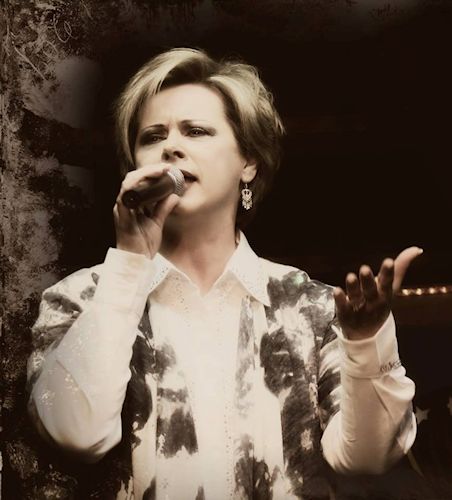 Pictures of the construction of Dad's Place
4238 US Highway 68 E Benton KY 42025
at the intersection of Big Bear Highway and US Rt 68
next to Rt 1462 Benton-Birmingham Rd
Email: PaulandCece123455@DadsPlaceKy.com
Take out the numbers
Phone: 1 270 354zz5088
(Remove the letters)
www.CeceandMe.com