A freewill offering will be taken for most concerts
Concerts will start at 7PM
Friday March 16th will be: Mitch Pullen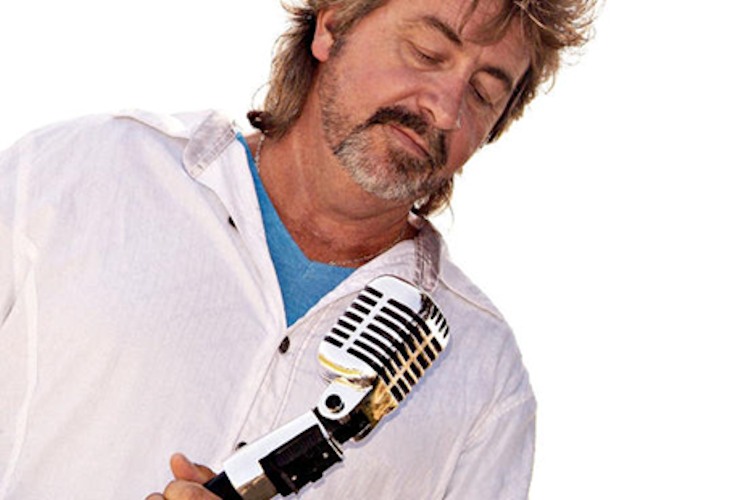 Mitch Pullen is no stranger to the music industry. He makes his home near Sikeston, MO and has his own unique ministry passing the faith along. Mitch recently has teamed up with the Red Hen Artists of Daywind Recording Studios in Nashville, TN.
Saturday March 17th will be: The Moreheads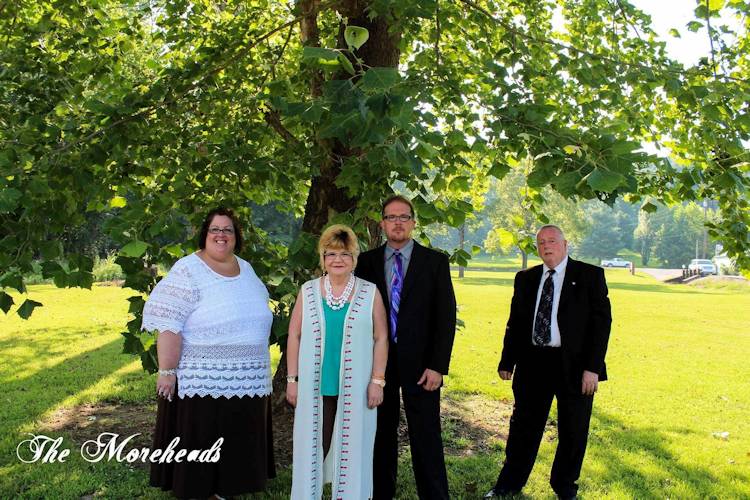 A family Southern Gospel Ministry of 25 yrs. sharing Jesus through song wherever a door is opened from Monkey's Eyebrow, KY. Common people serving an uncommon Savior.
March 23rd will be "Will Triplett"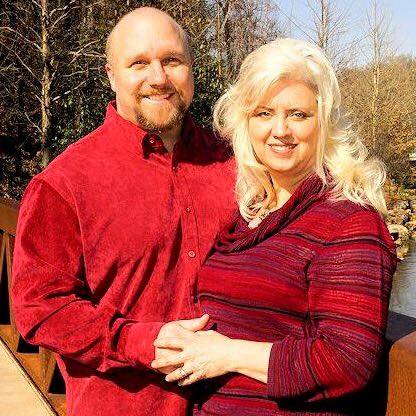 Will Triplett is the Music Minister at the Catalyst Church in Mayfield, KY
Saturday March 24th will be Ed Burge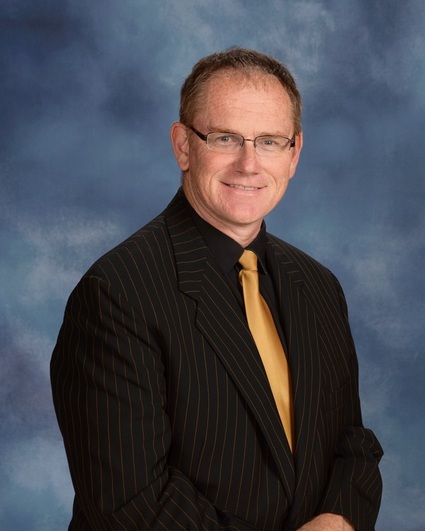 Ed Burge is the Song leader at Sharon Baptist Church and the owner of Supreme Auto Sales in Mayfield, KY.
March 30th will be
"Cece and Me" (Paul and Cece Ellingsen)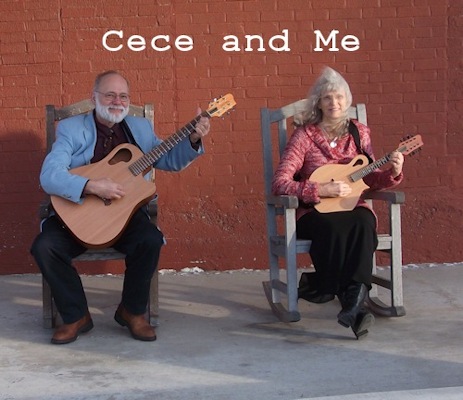 March 31st will be: Davin Stom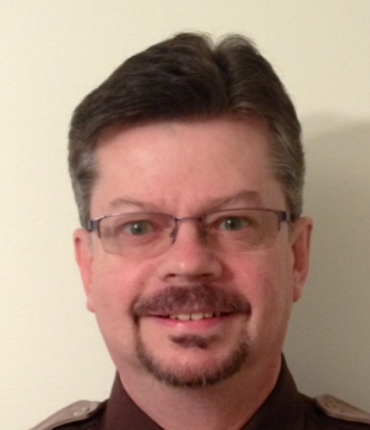 April 7th will be
Cece and Me (Paul and Cece Ellingsen)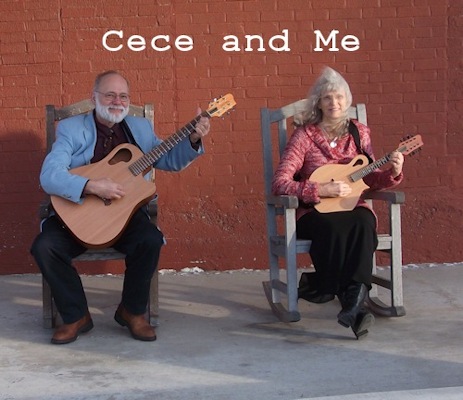 April 14th will be "By Grace"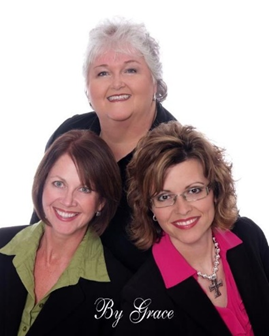 April 20th will be "Eric Horner"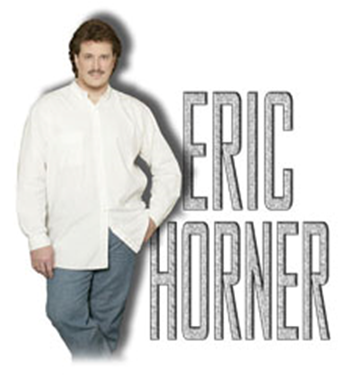 April 21st will be: The Yours Truly Trio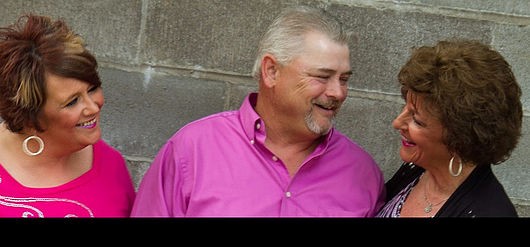 April 28th will be: "Gage Boys"
May 5th will be
"Cece and Me" (Paul And Cece Ellingsen)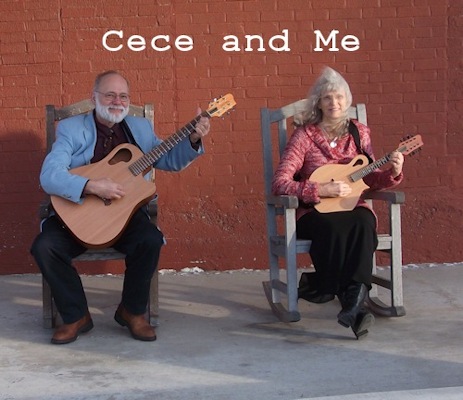 May 12th will be: Tony Cooksey and "Walk by Faith"
Pictures of the construction of Dad's Place
4238 US Highway 68 E Benton KY 42025
at the intersection of Big Bear Highway and US Rt 68
next to Rt 1462 Benton-Birmingham Rd
Email: PaulandCece123455@DadsPlaceKy.com
Take out the numbers
Phone: 1 270 354zz5088
(Remove the letters)
www.CeceandMe.com